LASER WIZARD NEWS
These are all the latest news from Laser Wizard PTY LTD.
---
Prestigious Laser Wizard Innovation Award Enters Second Year.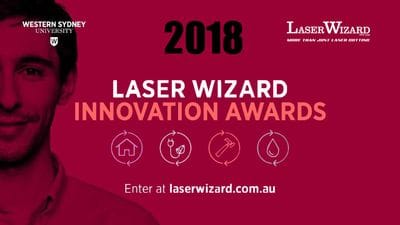 ---
Laser Wizard's Innovation Award
A unique partnership between Western Sydney University and innovative company Laser Wizard has resulted...

---
LASER WIZARD ATTENDS THE DEAN AWARDS AT WSU
Read about Laser Wizard attending the Dean Awards at Western Sydney University.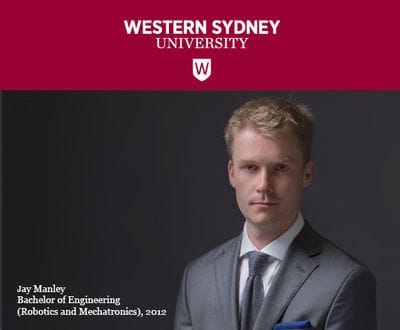 ---
WATERJET VIDEO IS NOW LIVE, HAVE A LOOK!
The advertisment video for laser cutting is now live on YouTube and you can watch it! Click on the link below and watch the video now.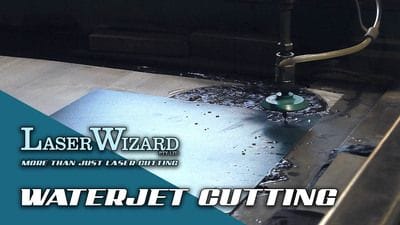 ---
OUR FIRST YOUTUBE VIDEO IS NOW LIVE!
Laser Wizard now has a youtube channel, you can check it out and subscribe to keep up with the latest videos and advertisments we do. Check it out and let us know what you think in the comment section below: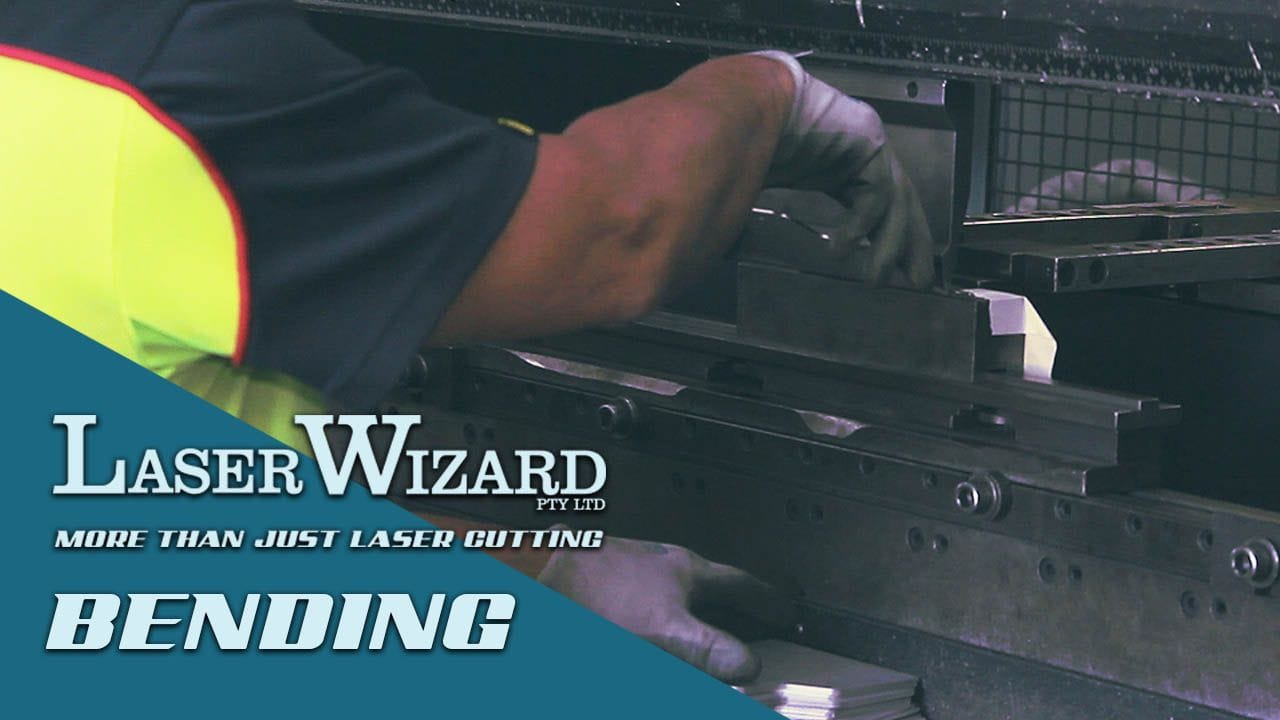 ---
PAGES: 1 | 2 |