NEWS PAGE 2
---
LASER WIZARD IS ON SOCIAL MEDIA!
Laser Wizard is now on social media, follow us to find out more.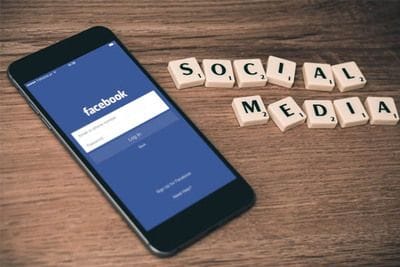 ---
USING AUSTRALIAN MADE STEEL
BlueScope, the providers of the best steel in terms of quality and durability, the TRU-SPECTM . Read about how the TRU-SPECTM Steel changed the quality of Laser Wizard's services.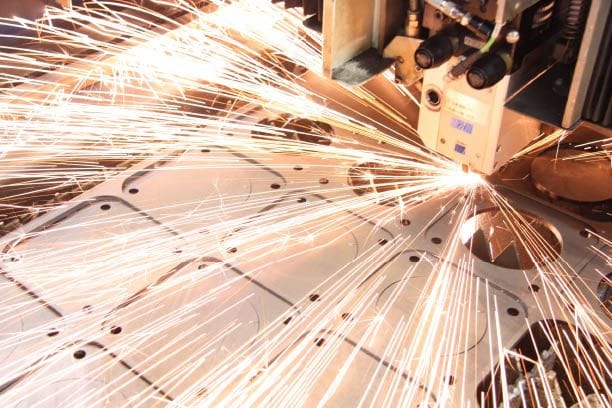 ---
LASER WIZARD ATTENDS WIDEVISION 2016
This link will take you to a page from Western Sydney University. Within the page you will read about the Honours students that presented their work to many companies including us, Laser Wizard. One of our directors, Muir Thomson, has been quoted within the article so don't miss out on a good read.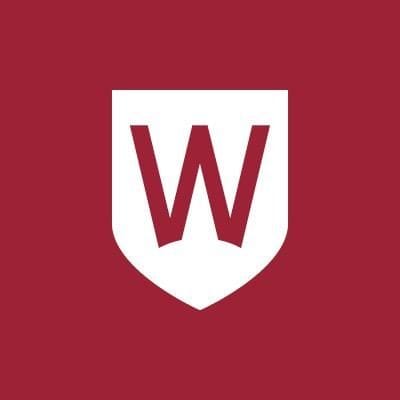 ---
FAMILY BUSINESS GROWTH
As we are a family business, we had our fair share of difficulties that we faced. Read more about the growth story of Laser Wizard.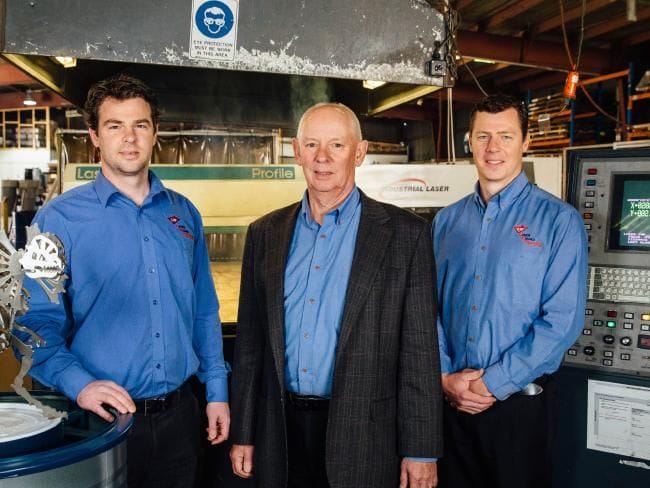 ---
PAGES: 1 | 2 |